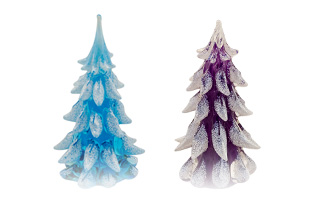 Art Glass from Maestros All around the World
Glass is one of the world's oldest materials for art and, in America, one of the newest. In the United States in the last 30 years, glass has emerged as a vital component of America's visual arts.
Sort By:
Min price:
Max price:
Items per page:
Height: 13" Width: 7"

Height: 13.50"

Height: 5.5"

Height: 6.00"

Height: 9.50"
Sort By:
Min price:
Max price:
Items per page: